I am Korie Minors
Korie Minors, a Bermudian born and internationally raised DJ & Producer. A student of the violin, guitar and the Bermuda Gombeys from an early age built the foundations for his DJ and production career he has today. His knowledge of music is diverse, having studied music, having a musical family and his ability to travel the world through education and the arts has connected him to different cultures, languages, and people. These factors have been incredible tools for him to express his eclectic style, unique mixing and composition of musical sets. You will hear influences of Soul, Funk, Afro, Latin, Classical, Hip Hop, House, and Caribbean sounds in his music.
Korie works tirelessly behind the scenes, constantly researching and pushing his limits. He was voted Bermuda's Best DJ in 2019 right before life changed due to Covid regulations in 2020. He used this time to develop his unique sound as a producer and connect with artists, producers and musicians all over the world. His talents have also been recognised by filmmakers, fashion designers and media agencies who want him to develop music for their projects.
Not only a DJ + Producer, He curates his own events such as AfroJam, House of Afro, Pool Sessions, Latin and House music events locally and abroad using his platform to create new opportunities for local artists and musicians to showcase their talents.
He had the opportunity to perform in places such as England, Spain, Turkey, Panama, Hong Kong, South Korea, Singapore, Japan, Cameroon, New York and Bermuda. He has worked with brands and organizations such as Fairmont Princess, Marcus Samuelsson, Bermuda Fashion Week, St. Regis, Soho House NYC, Elbow Beach Resort, Rosewood, Loren, Lido Complex, Atelier Akande, Hotel La Failese Cameroon, Black and White Cameroon, Hard Rock Cafe Hotel Panama, Dragon Restaurant Hilton Istanbul, Sanctuary SK, Hotel Swissôtel The Stamford, Picada HK, Gaia Group Hong Kong, MEF Bermuda, Brasieree, Goslings, Bacardi, Burrows & Lightbourn, TABS, MUM Champagne, Veuve Clicquot, Smirnoff, Bermuda Tourism Authority, Ray Ban, Dita, Hong Kong Salsa Festival, 2015 Americas Cup Launch in Bermuda with Louis Vuitton, 2017 America's Cup, Softbank Team Japan, World Triathlon Bermuda, Vineyard Vine, Moet, Spirit of Bermuda, BSoA, Bermuda Government, TBI and more.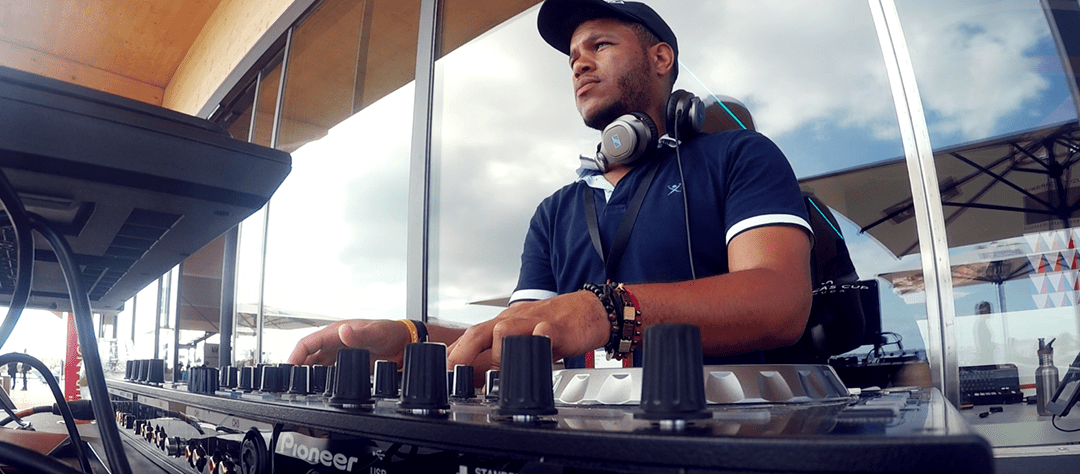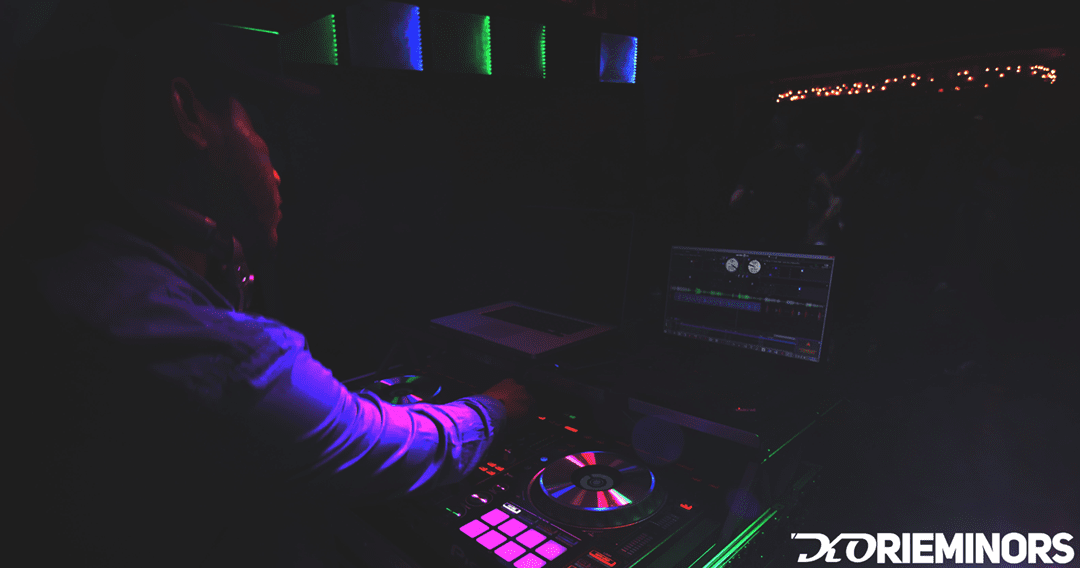 Subscribe Our Newsletter For Updates